experience self-doubt?
feel awkward in social situations?
struggle to effectively express what you want?
have relationships go awry and wonder why?
get into conflicts that devour your time and energy?
experience stress in your professional and personal connections?

want more vibrancy, depth, support, and adventure in your relationships?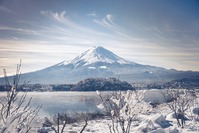 If you answered "yes" to any of the questions above, you are not alone.

Welcome to being human. :)
Relationship Coaching Offers HOPE
It can be hard, but know that there is nothing wrong with you. By untangling the strands of your conditioning, you can create a new picture of your relational experiences.
Relationship Coaching Brings EMPOWERMENT

You can cultivate the power to create change in yourself and your relationships. You can take charge to go where you want to go and with whom, both personally and professionally.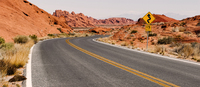 Relationship Coaching Provides PERSPECTIVE

Your coach is not "the authority." You are. Your coach supports you in gaining clarity by listening and reflecting.

Your coach offers a fresh perspective with your goals in mind. They provide encouragement and information grounded in both research and experience. They are your confidant and your sounding board.
IS RELATIONSHIP COACHING A FIT FOR YOU? Find out for free: